Celine Flower Necklace with gemstones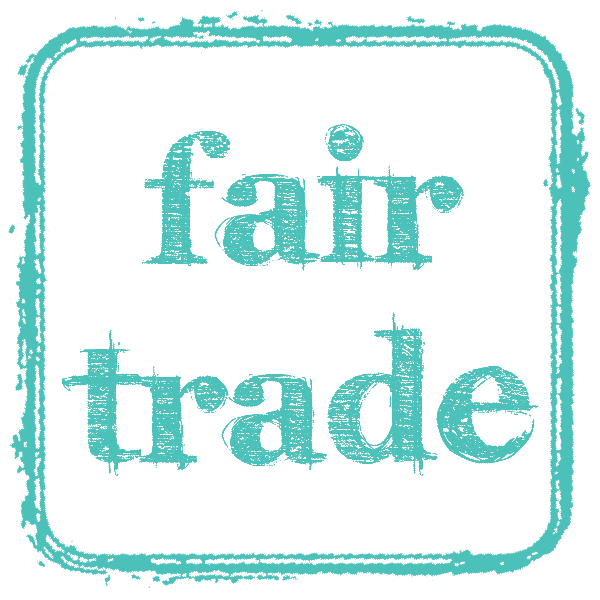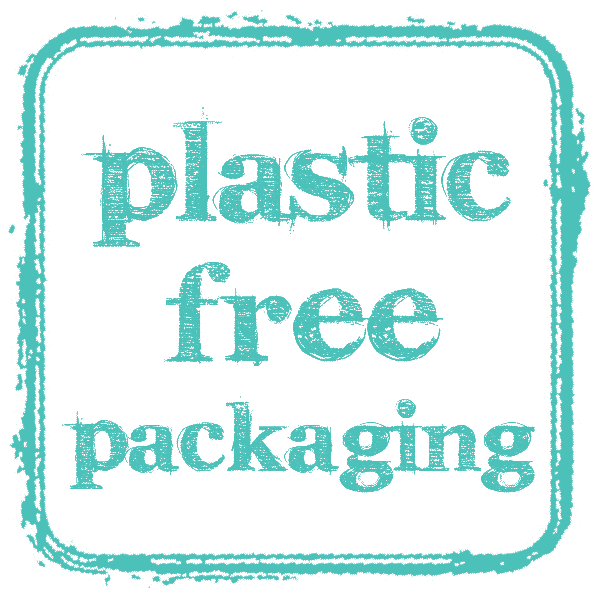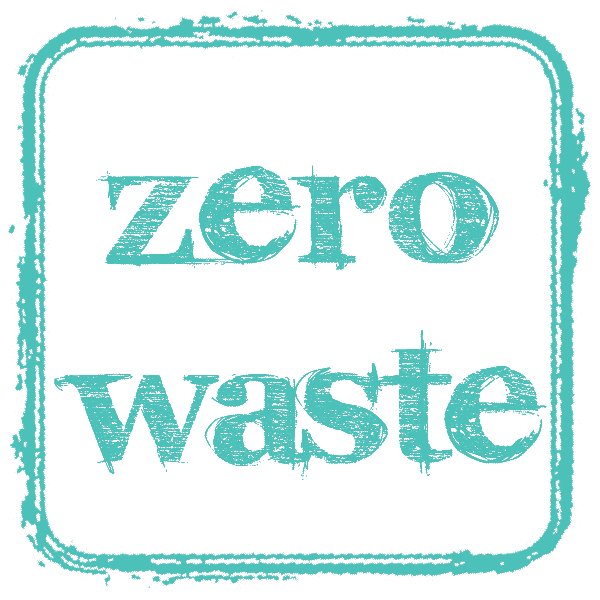 £40.00
Description
The Celine Flower Necklace with gemstones is a pretty and whimsical piece. A single flower shaped charm is teamed with stamped tubular curved beads and gemstone beading.
5 gemstone colour ways to choose from:
Peridot – pale green and a Heart Chakra stone.
Garnet – Dark red and a Root Chakra stone.
Turquoise – Pale blue and a Throat Chakra stone.
Amethyst – Purple and a Crown chakra stone.
Carnelian – Rich orange hue and a Sacral Chakra stone.
You can team the Celine Flower Necklace with gemstones with the matching pieces from this collection
Celine Earrings with Gemstones
The Charm and beads are made with recycled fine silver
Sterling silver clasp
Necklace weighs approximately 4 grams
Chain is recycled sterling silver
This necklace has a sterling silver clasp and additional extension chain included. The necklace can be worn from 41cm (16 inches) to 46cm (18 inches).