Celine Earrings with Gemstones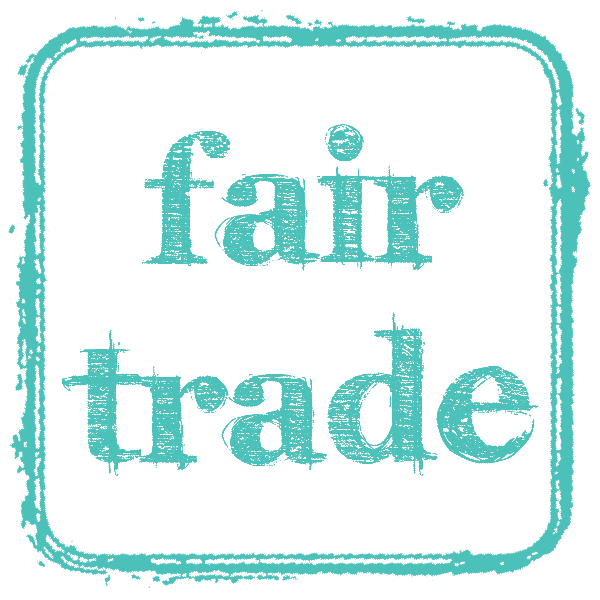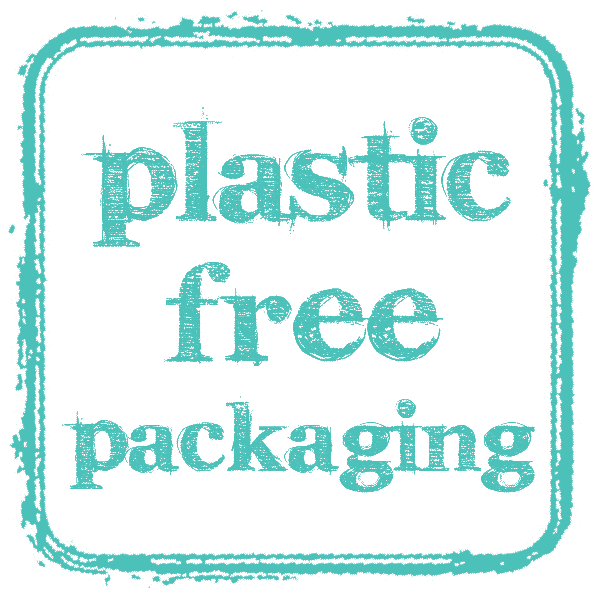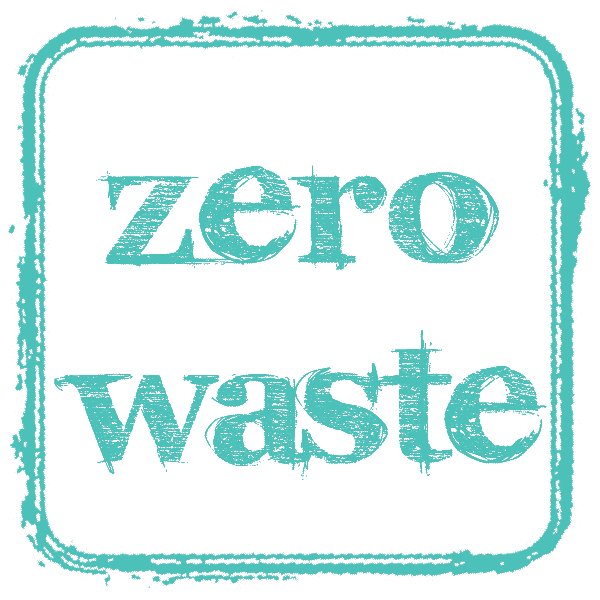 £24.00
Description
These Celine Earrings with Gemstones are funked up with a pop of gemstone colour. Dainty silver flowers and a choice of 5 gemstones.
Peridot – pale green and a Heart Chakra stone.
Garnet – Dark red and a Root Chakra stone.
Turquoise – Pale blue and a Throat Chakra stone.
Amethyst – Purple and a Crown chakra stone.
Carnelian – Rich orange hue and a Sacral Chakra stone.
Recycled fine silver and gemstones
Earring hook sterling silver.
Drop from piercing 4 cm
Each earring weighs approximately 3.3 grams
Coordinate your look with the
Celine Flower Necklace with Gemstones