Sale!
Patience Bracelet – 20% off!
SKU: BR046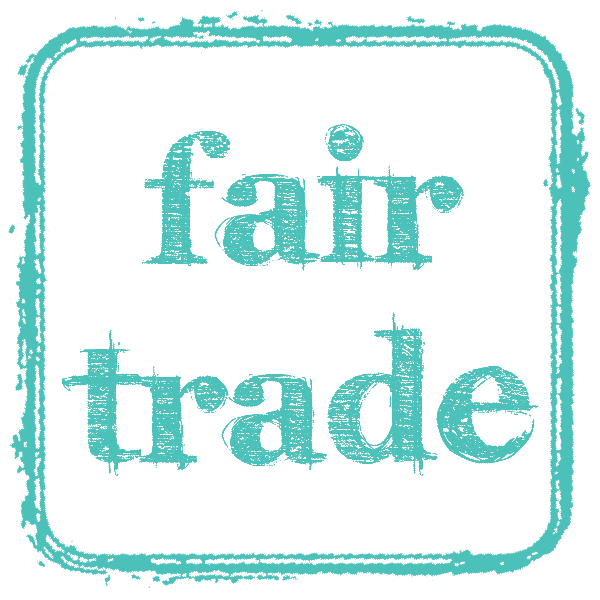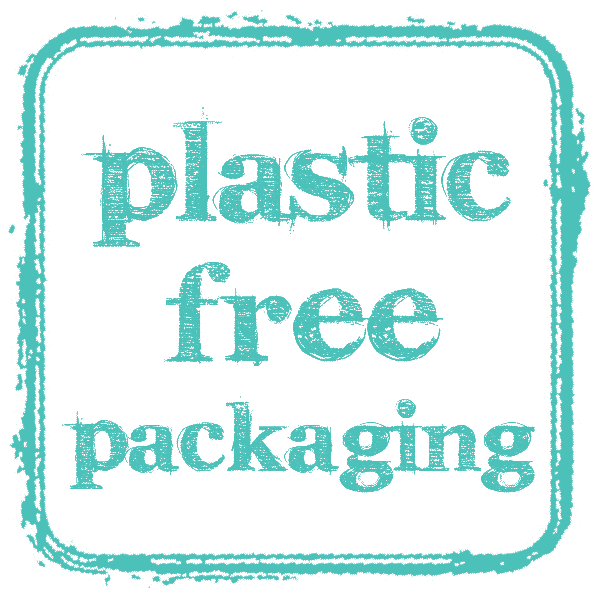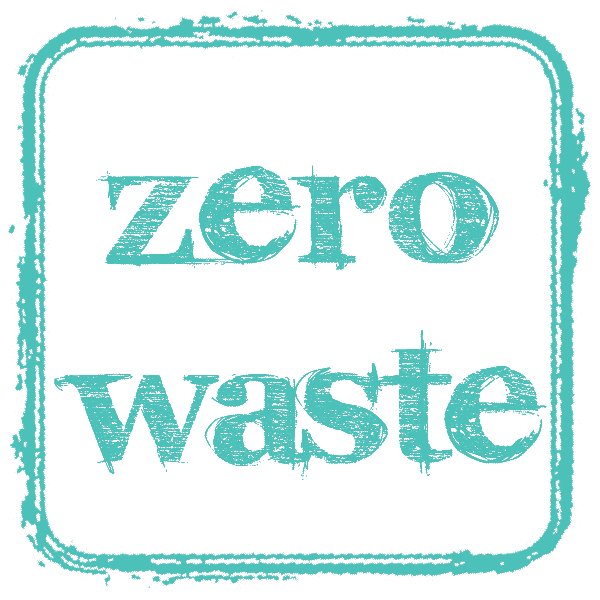 Feature curved beads with an oxidised flower motif inter spaced with semi precious Fluorite gemstone beads.
2 in stock
Description
The Patience Bracelet has delicate shades of Fluorite gemstone beads inter spaced with 3 curved tubular fine silver beads as a focal point. These fine silver beads have bold oxidised flower stamped detail.
Clasp sterling silver.
Bracelet length 19 cm (7.5 inches)
Coordinate the Patience Bracelet with the matching Patience Necklace