Heart Chakra Trapeze Necklace – Green Aventurine
SKU: PSK004ga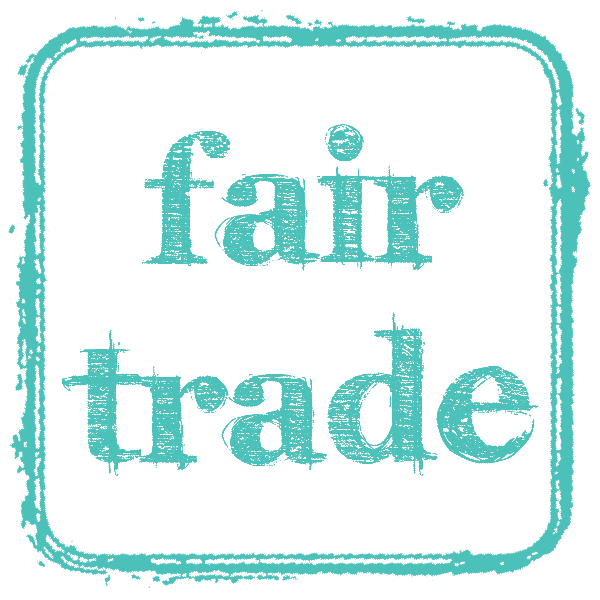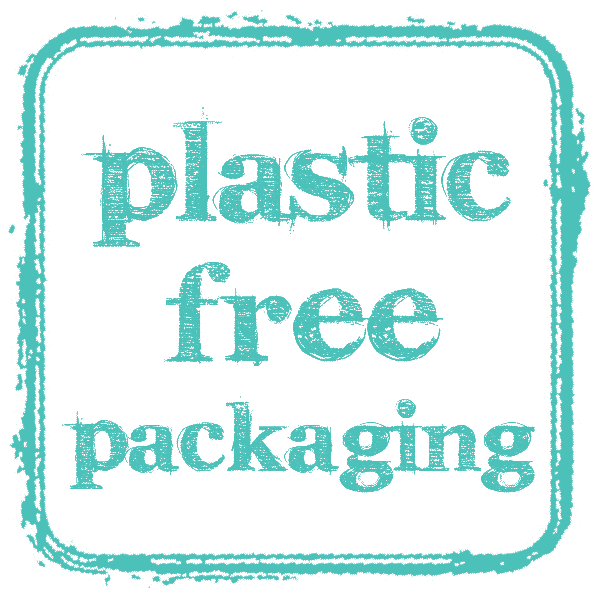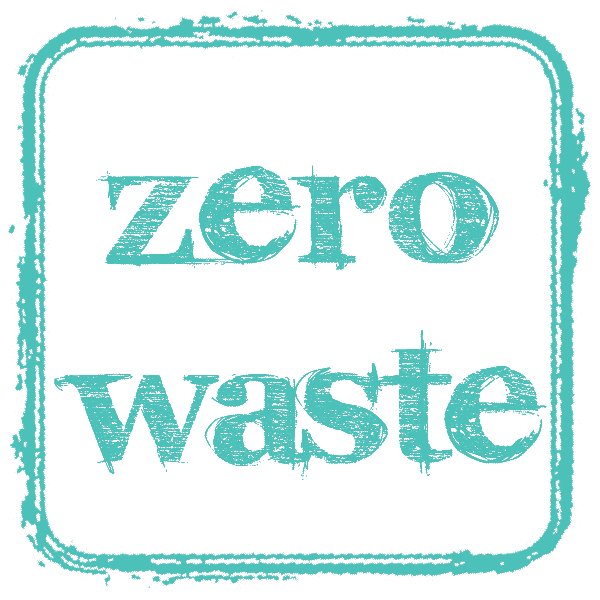 £22.00 – £25.00
Description
Heart Chakra Trapeze Necklace
Green Aventurine is a stone which relates to the Heart Chakra. This Heart Chakra Trapeze Necklace can be worn to enhance the properties of this chakra within you.
The necklace is made from 4 mm Green Aventurine gem stone beads. The Aventurine is interspaced with handcrafted, fairly traded, fine silver beads.
The trapeze  bar is approximately 4 cm long.
Total length of necklace is 44 cm and the chain is sterling silver.
Weighs approximately 3.3 grams
Why not coordinate with other Green Aventurine pieces from our collection
Heart Chakra
Overall, the Heart Chakra relates to our ability to love. It is profoundly linked to our joy, compassion and inner peace. This Chakra transcends between the physical and spiritual worlds. Maintaining an open heart chakra helps to create a place of deep connection and a harmony with the world around you.
This Chakra is at the centre of the chest just right of the heart.
Green is the main colour which is associated with the Heart Chakra with secondary colour of pink. These colours relate directly to the stones of Green Aventurine, Emerald, Amazonite, Jade, Tourmaline and Rose Quartz which represent this chakra.
To maintain the balance of the Heart Chakra regular portions of leafy greens and green tea are reputed to be beneficial.
More in depth information about the Chakras